TIME TO CHANGE YOUR GAME - BIGGER, FASTER, STRONGER
BUILDING THE NEXT GENERATION OF ELITE ATHLETES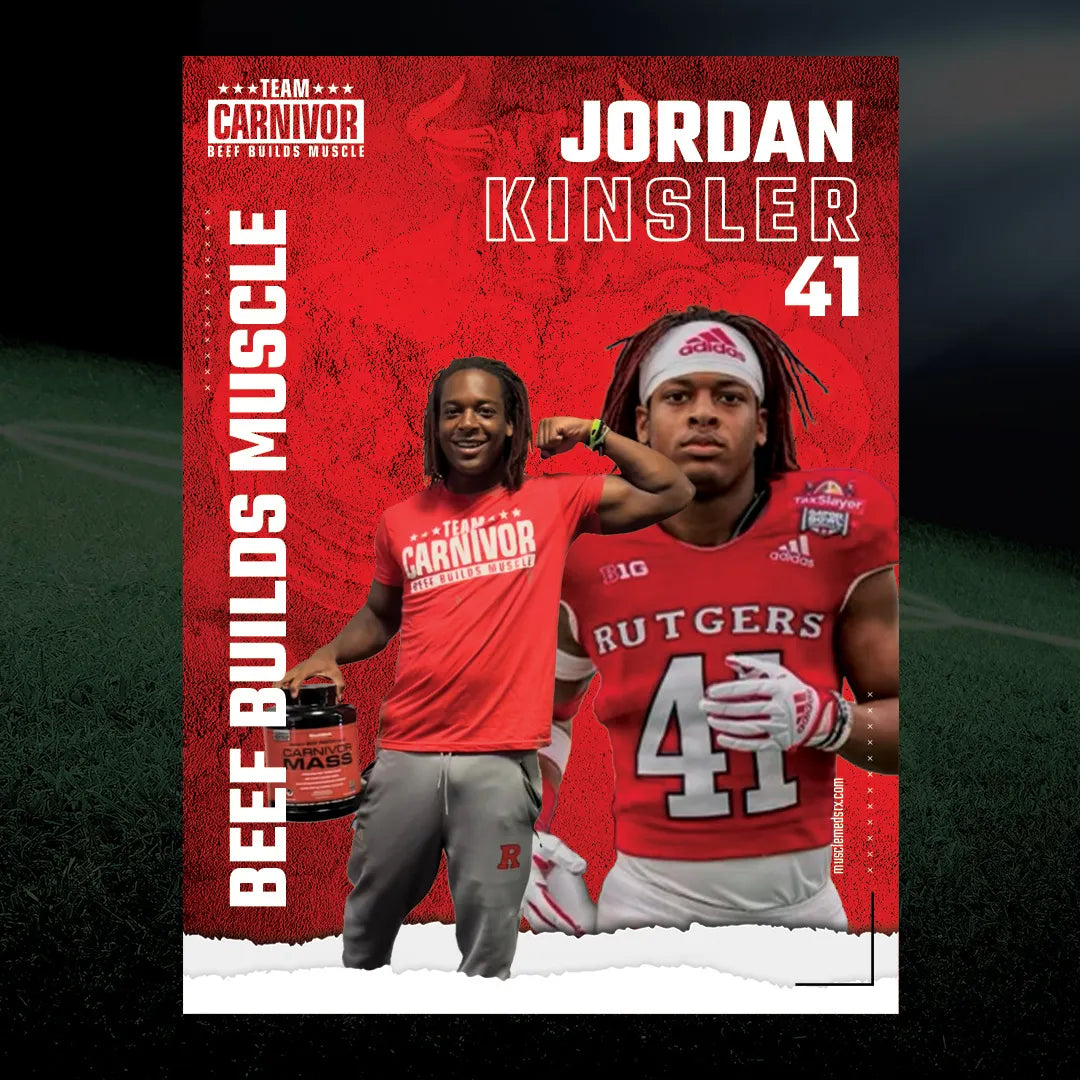 Carnivor Beef Protein Isolate has revolutionized the protein industry! This clinically tested, lactose free alternative to whey protein has become the protein of choice for millions of athletes and fitness enthusiast worldwide. In clinical studies, Carnivor Beef Protein Isolate has been shown to outperform whey protein for gains in muscle and strength, plus it contains higher concentrations of amino acids. Carnivor provides you with 23g of 99% beef protein isolate and contains no fat or cholesterol, allowing you to get the benefits of beef protein in a delicious, fast-digesting and convenient protein shake, pus its lactose-free and sugar free.
FACT: Nearly 70% of the global population is intolerant to lactose. Milk proteins such as whey and casein contain lactose and are poorly digested by most people, which can cause stomach distress and boating. Carnivor Beef Protein Isolate will resolve any gastric issues you are experiencing from whey and give you the quality protein you need to build muscle.
Carnivor beef isolate provides athletes with a high-quality, bioavailable protein that tastes great.
I've recommended this product to several athletes, and it's especially beneficial for those who are sensitive to many of the whey or diary based products on the market.
Aaron Wellman, PhD
MS Nutrition Science and Applied Sports Science
NFL and NCAA Director of Performance
Determining Your Muscle Potential - Watch Now
TRUSTED RESEARCH • CLINICALLY TESTED
THE STANDARD OF BEEF PROTEIN
CARNIVOR 100% PURE BEEF PROTEIN ISOLATE
THE STANDARD OF BEEF PROTEIN
CARNIVOR 100% PURE BEEF PROTEIN ISOLATE
CARNIVOR is composed of highly concentrated beef protein isolate. This bioengineered protein is formulated to maximize the muscle building benefits of beef without any of the unwanted cholesterol or fat. Backed by clinical studies, CARNIVOR is proven to build 8lbs of muscle in 8 weeks. Now you can build your physique without the unpleasant side effects from lactose found in whey protein. CARNIVOR is the superior protein source over whey and plant protein, providing superior amounts of muscle building amino acids in every serving.
Resulting in Clean Beef...
THE WORLD'S #1 SELLING BEEF PROTEIN ISOLATE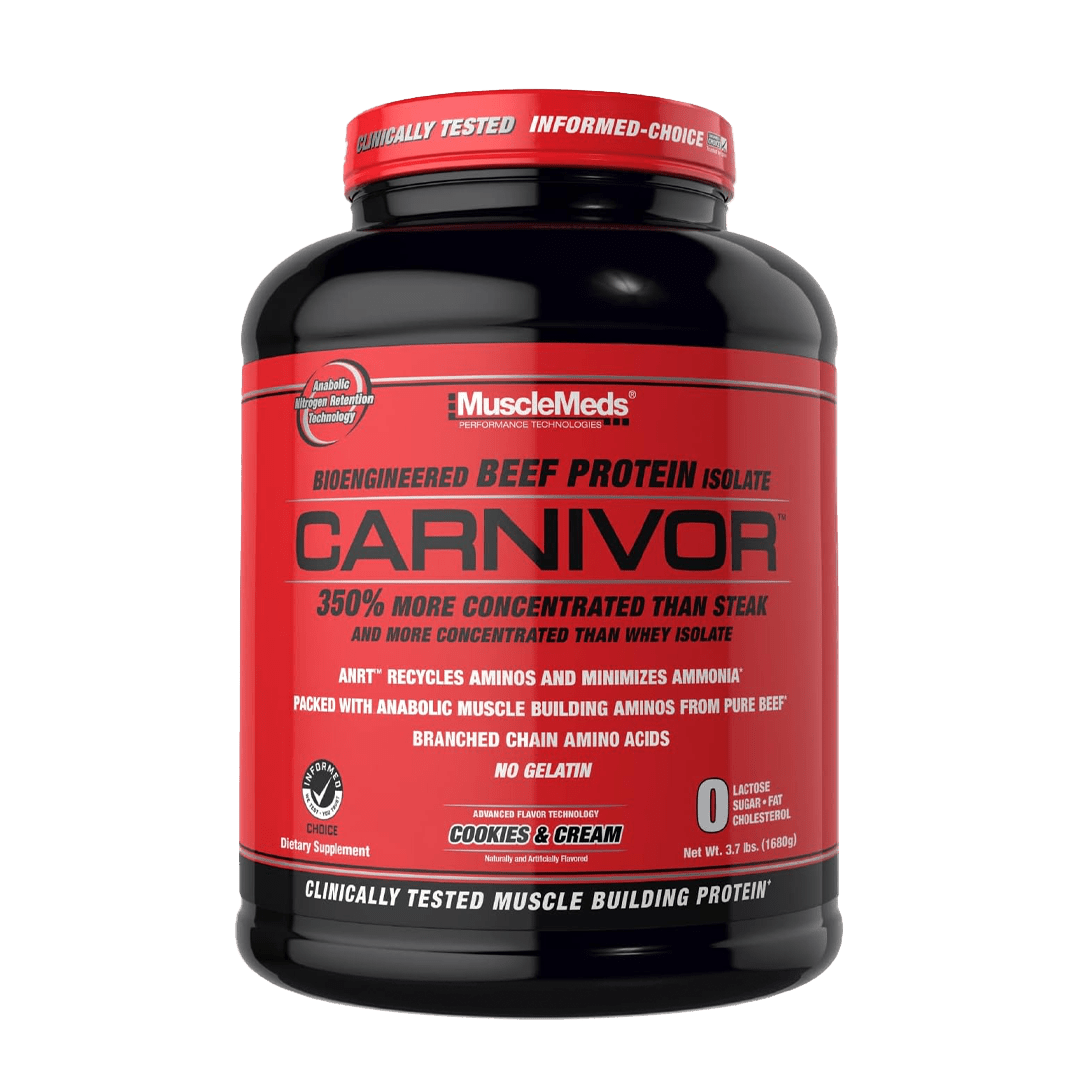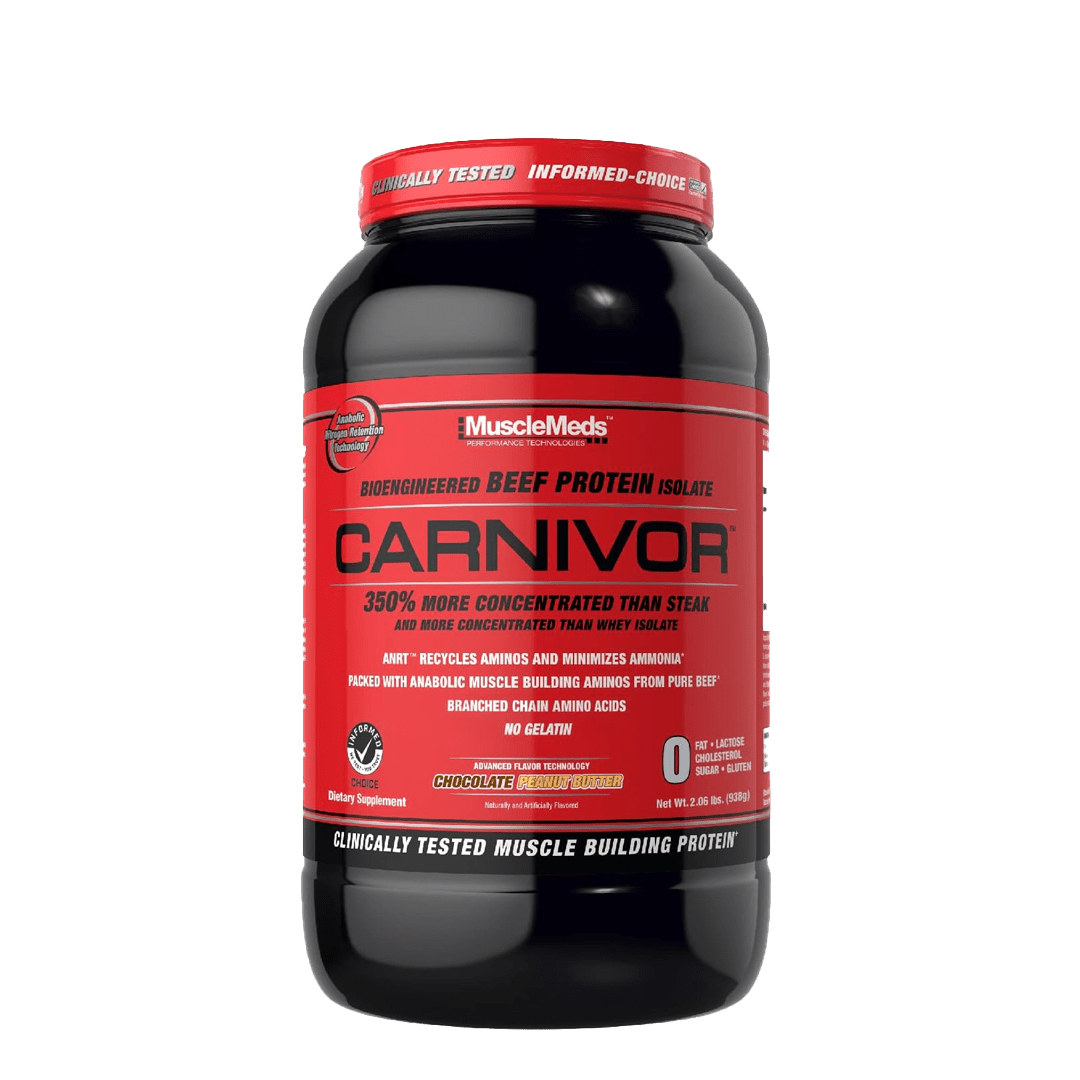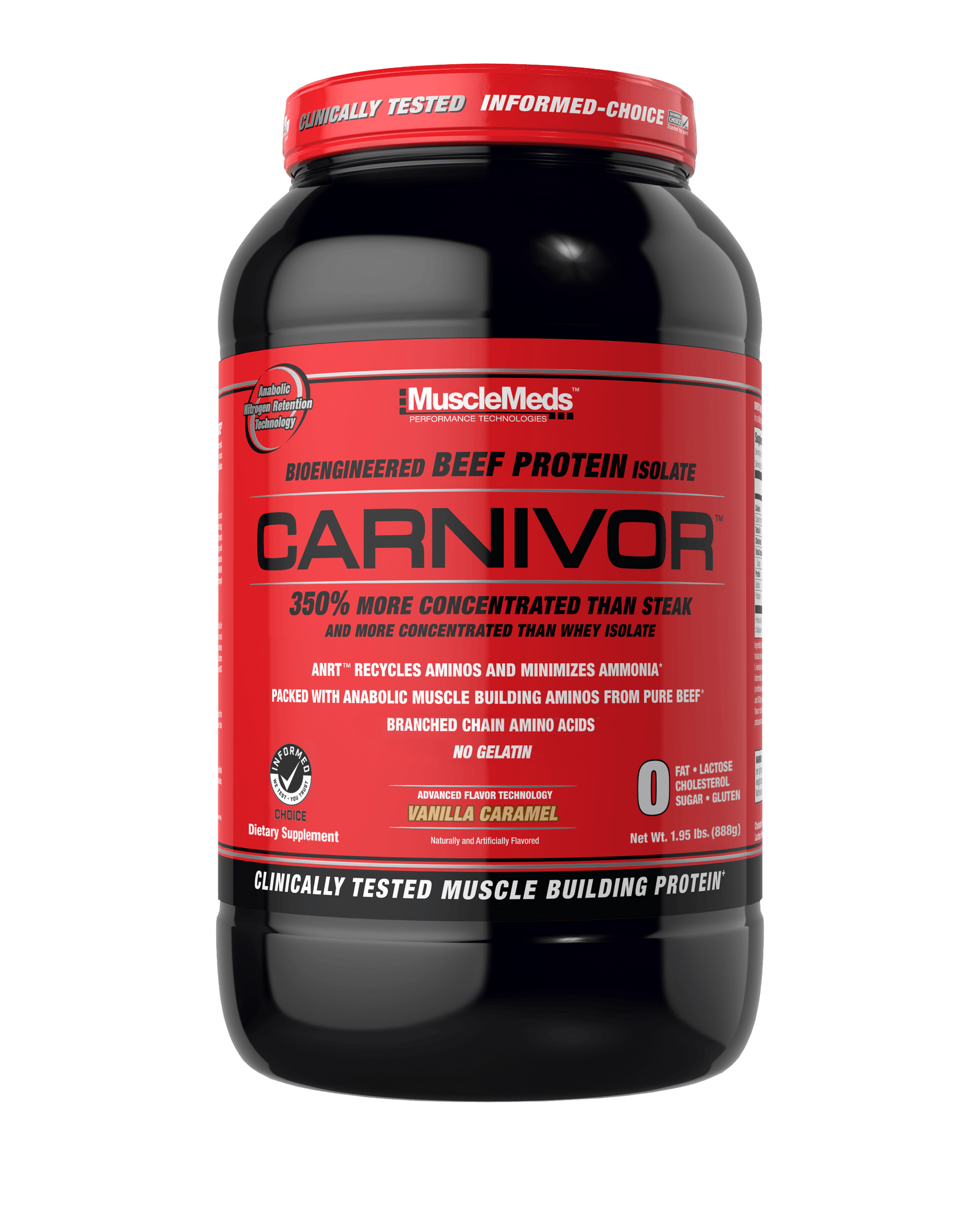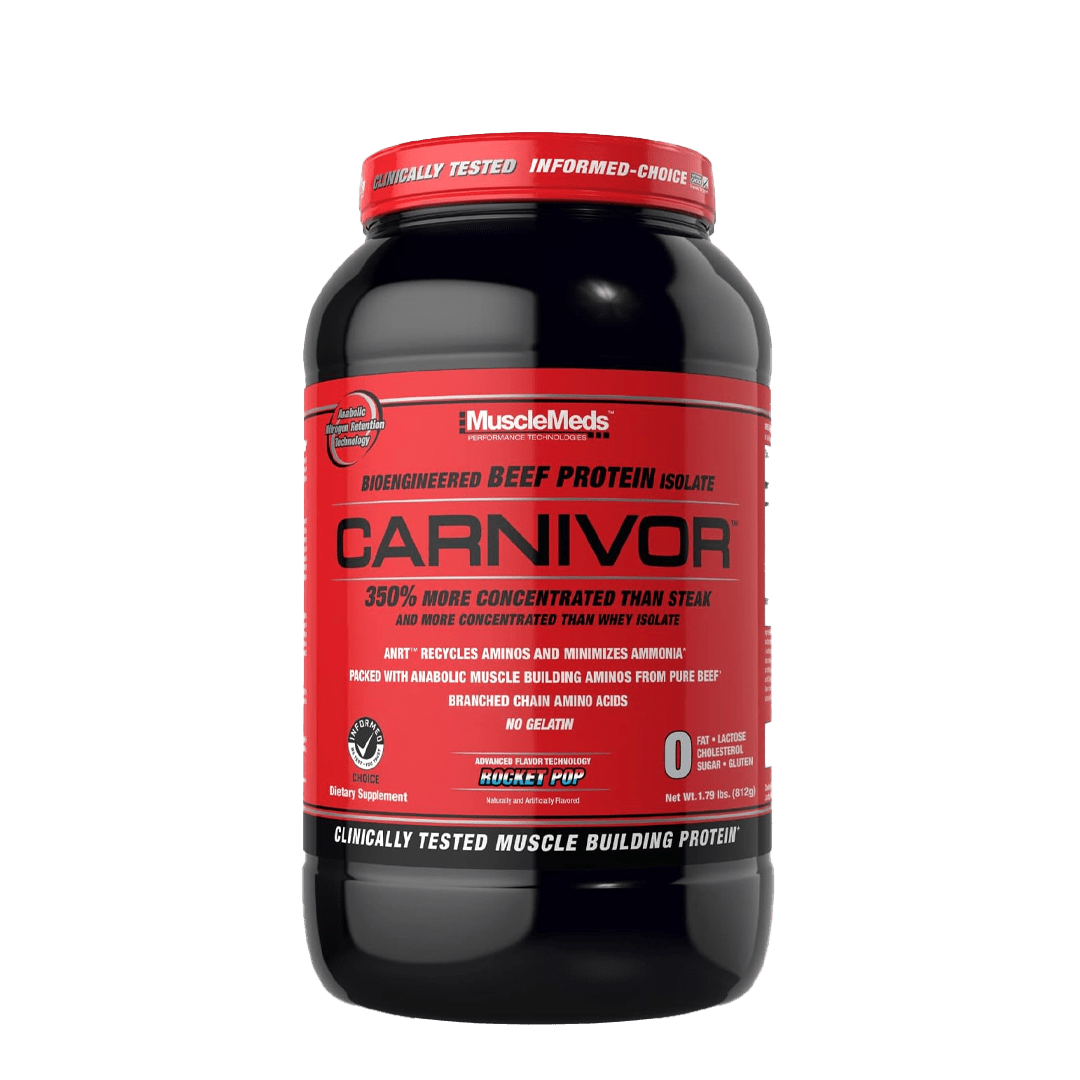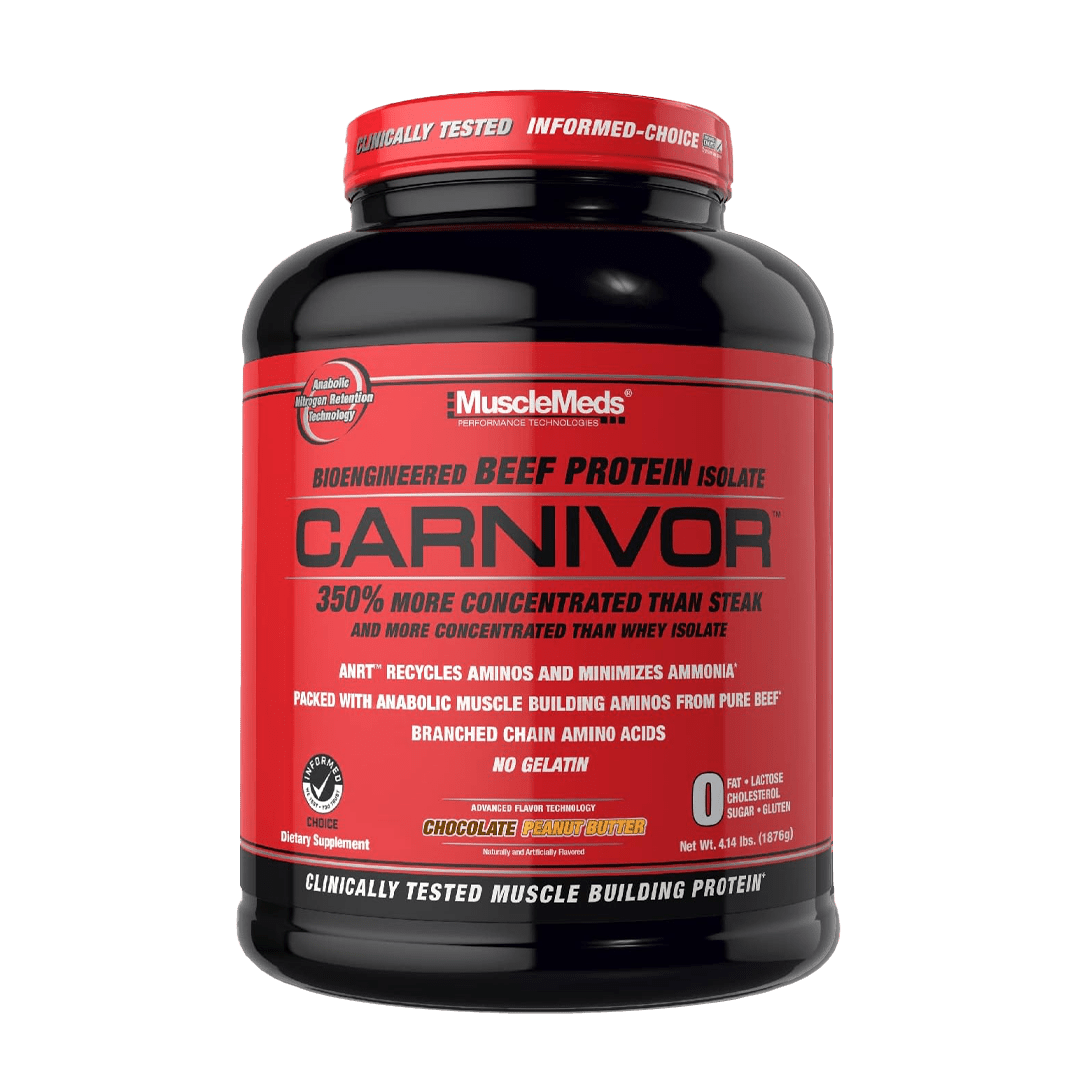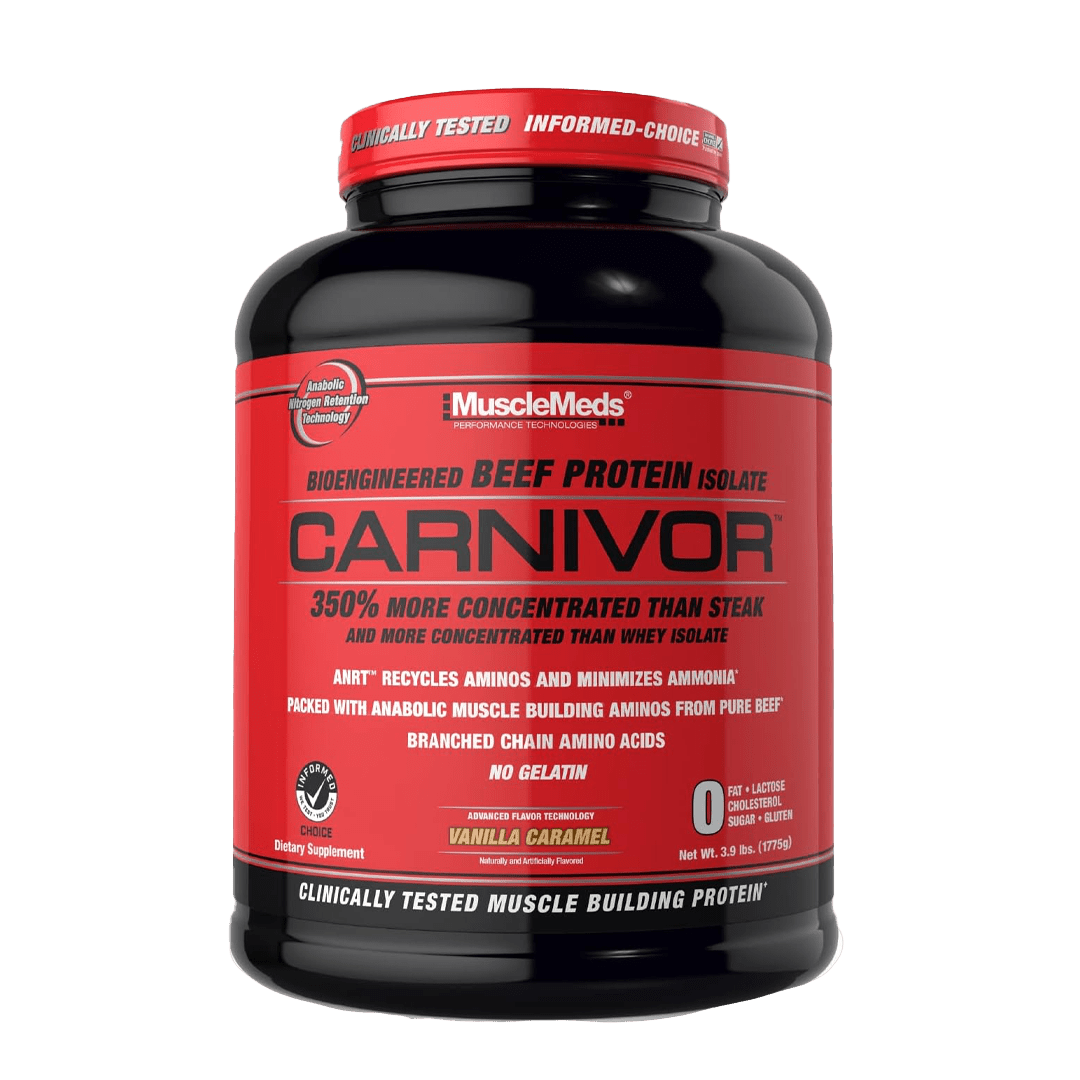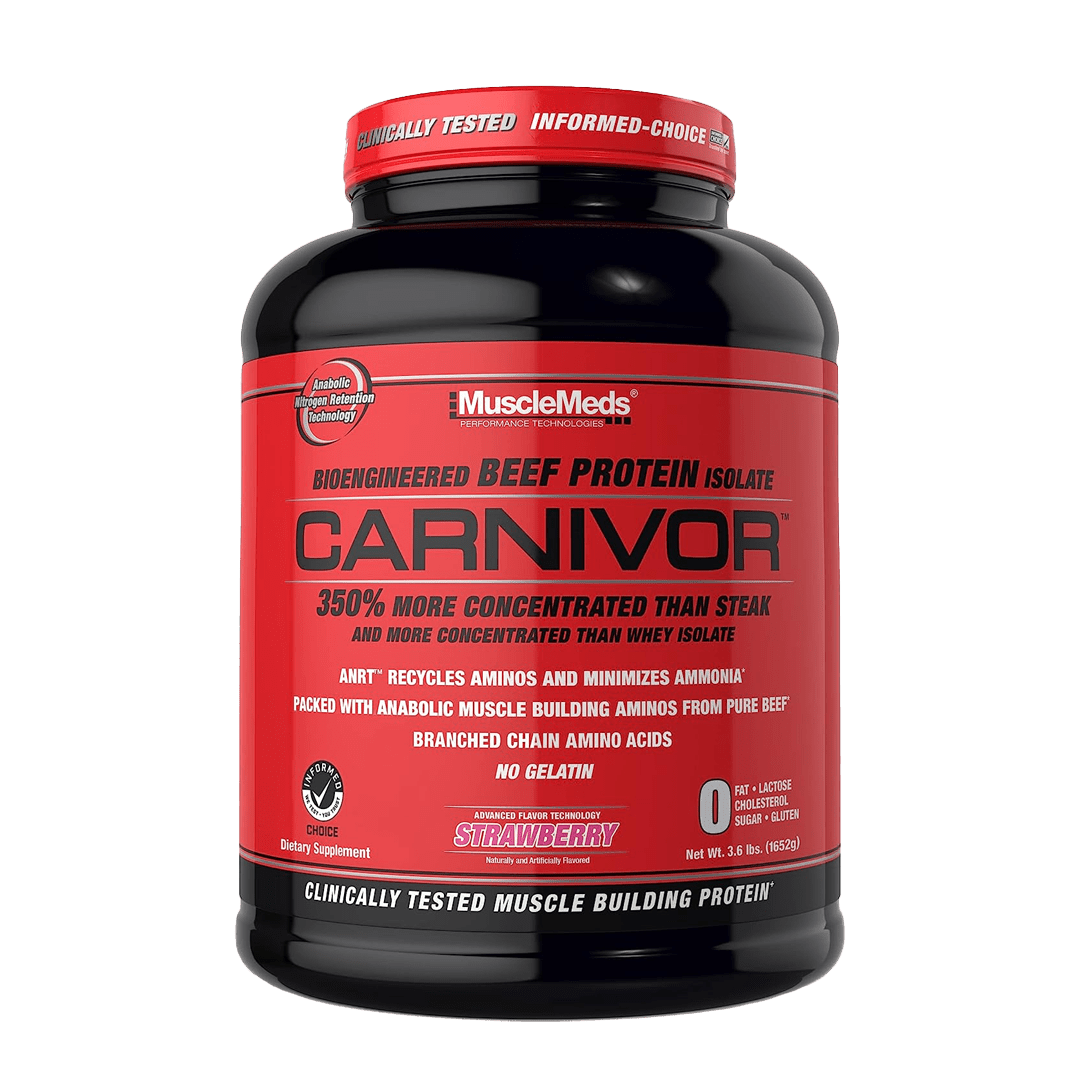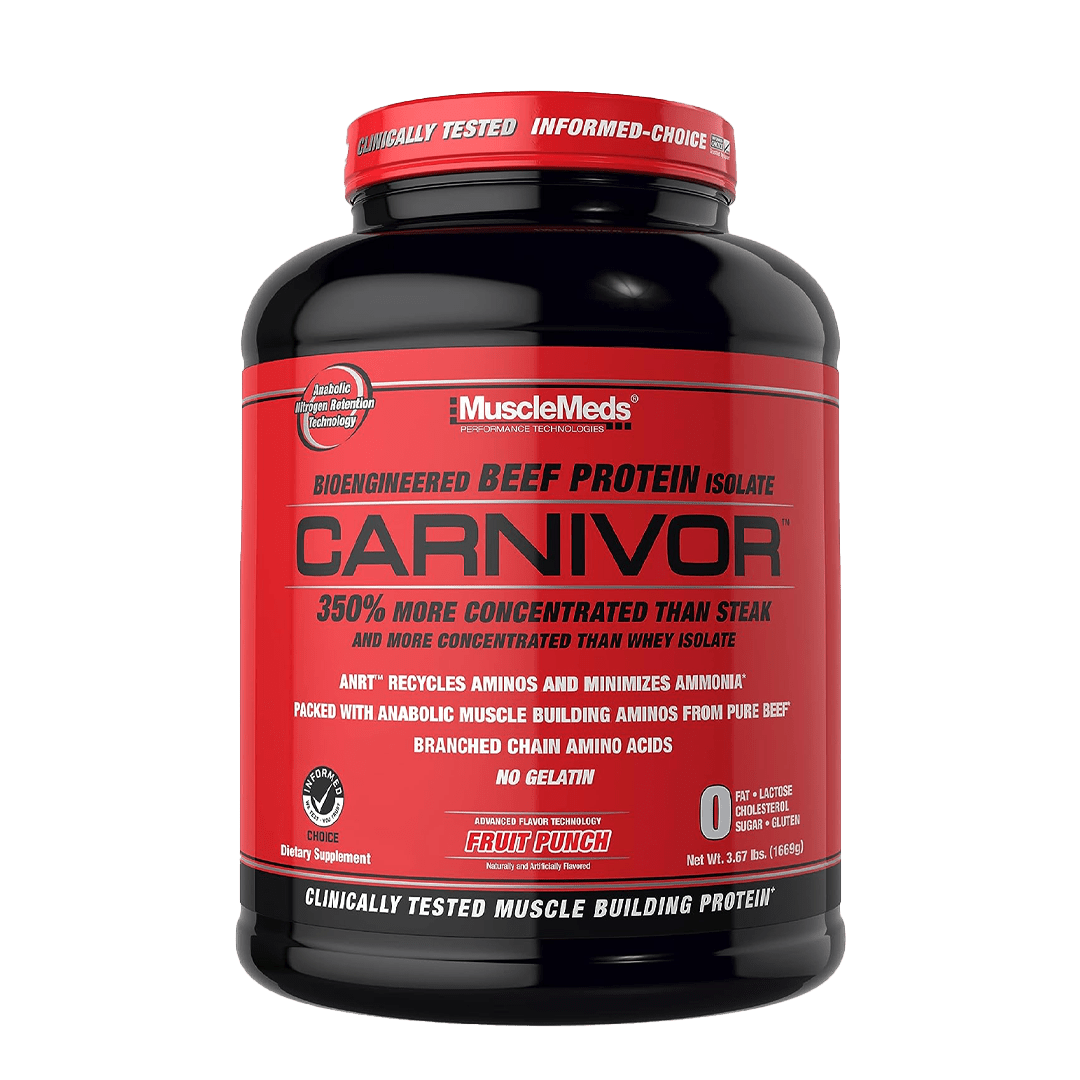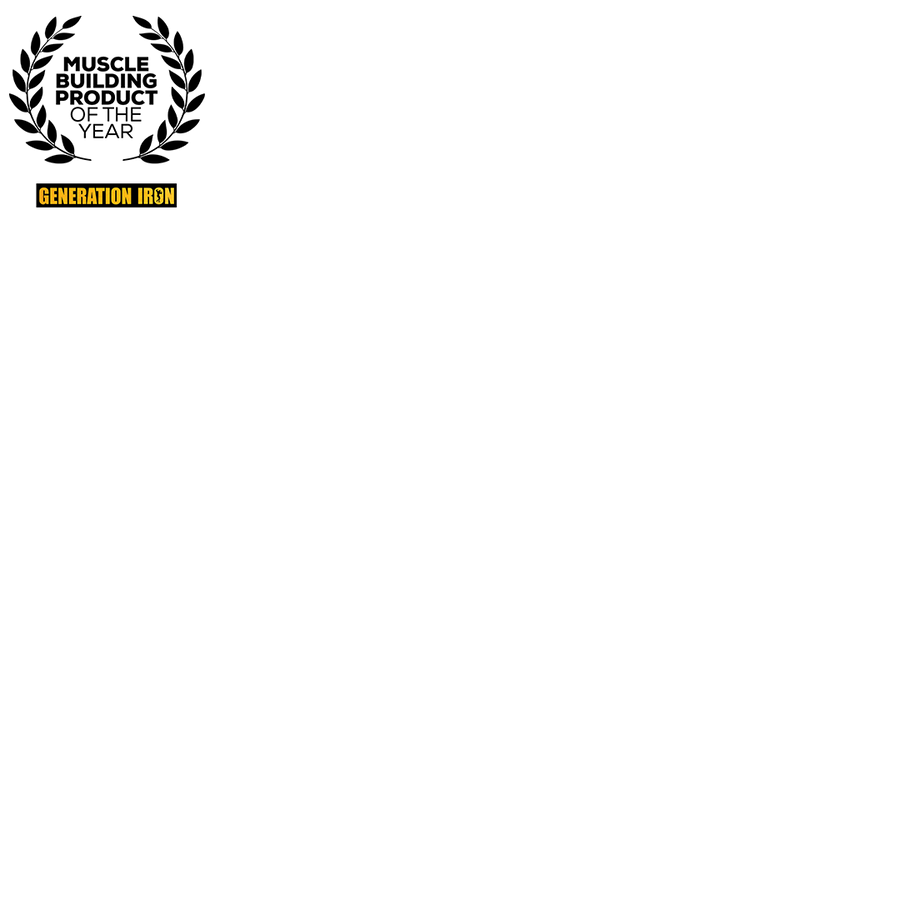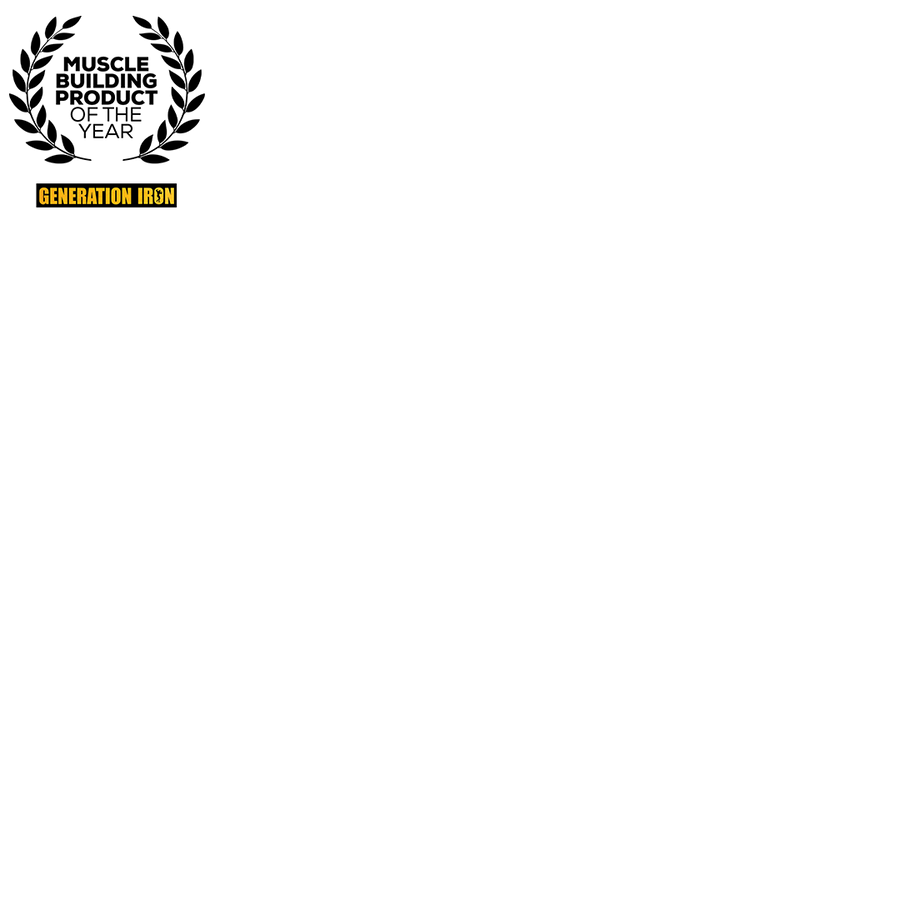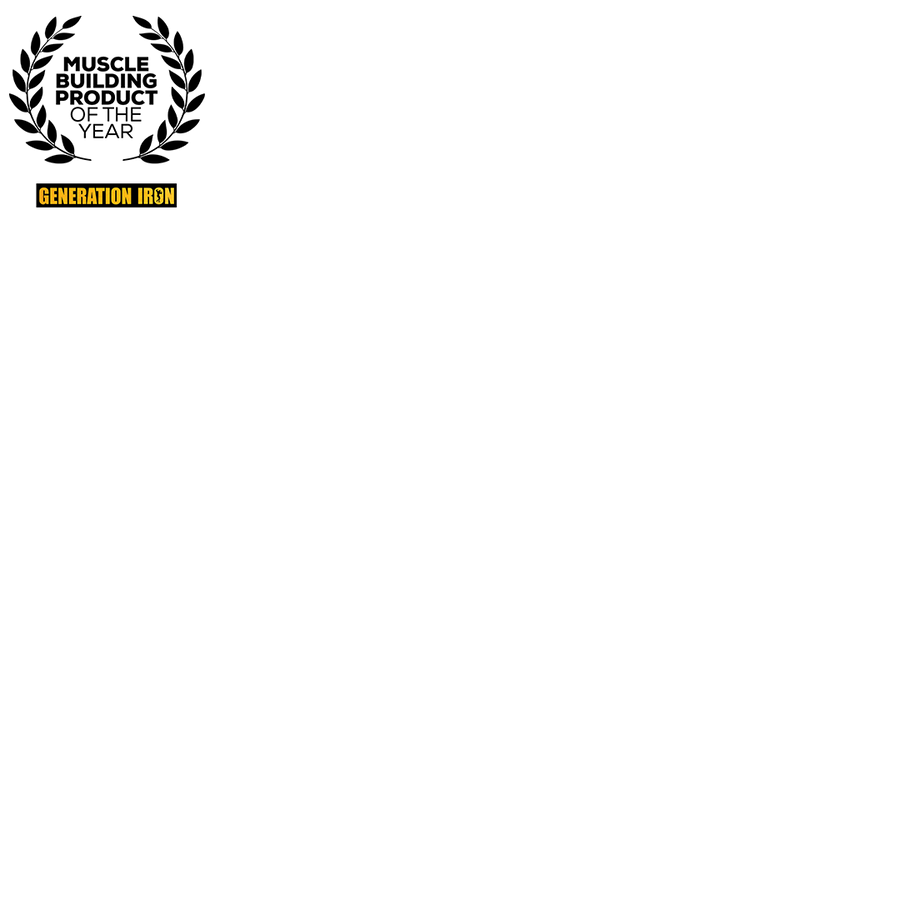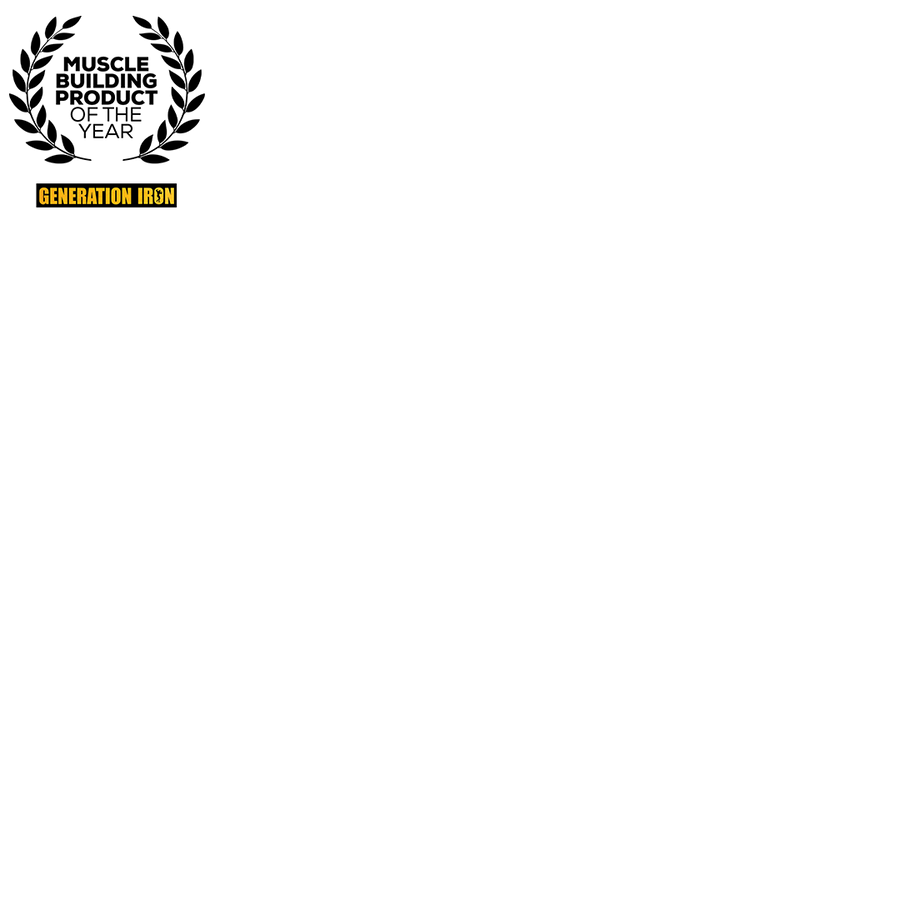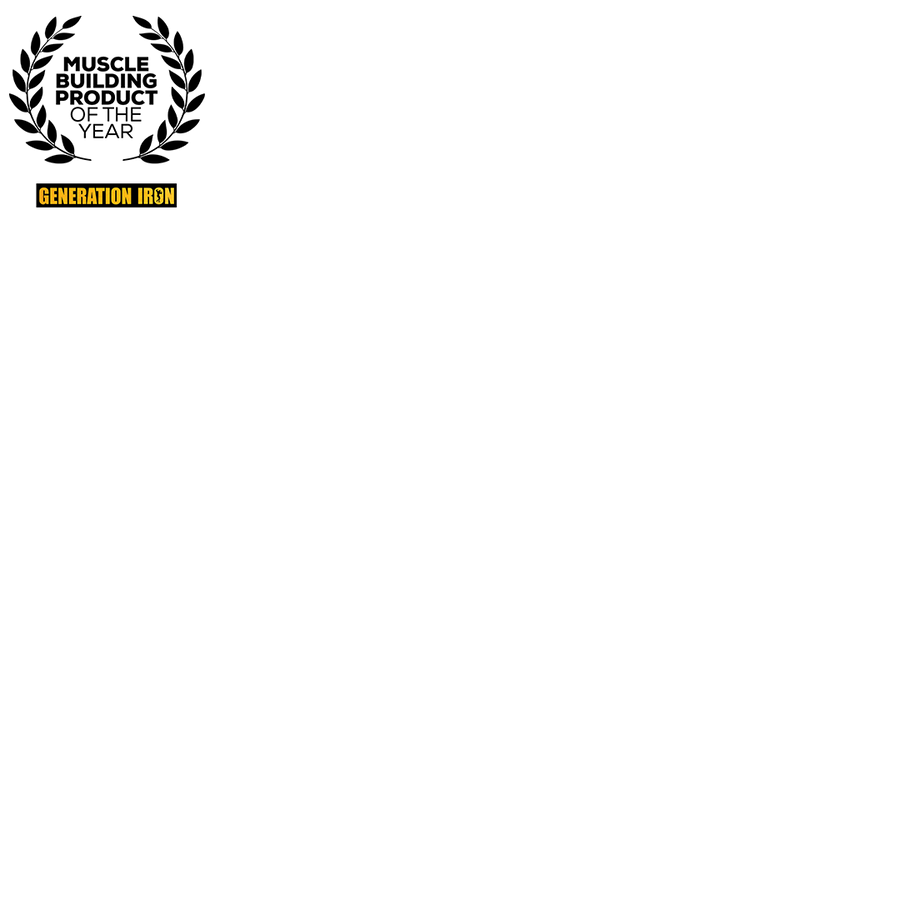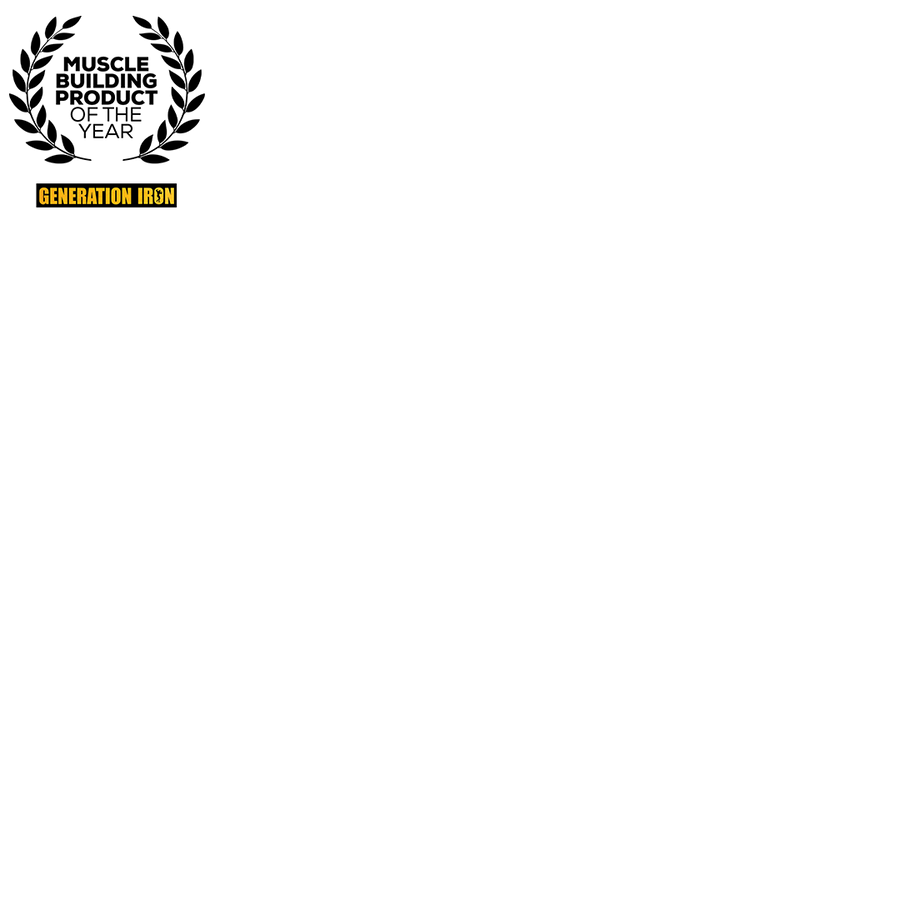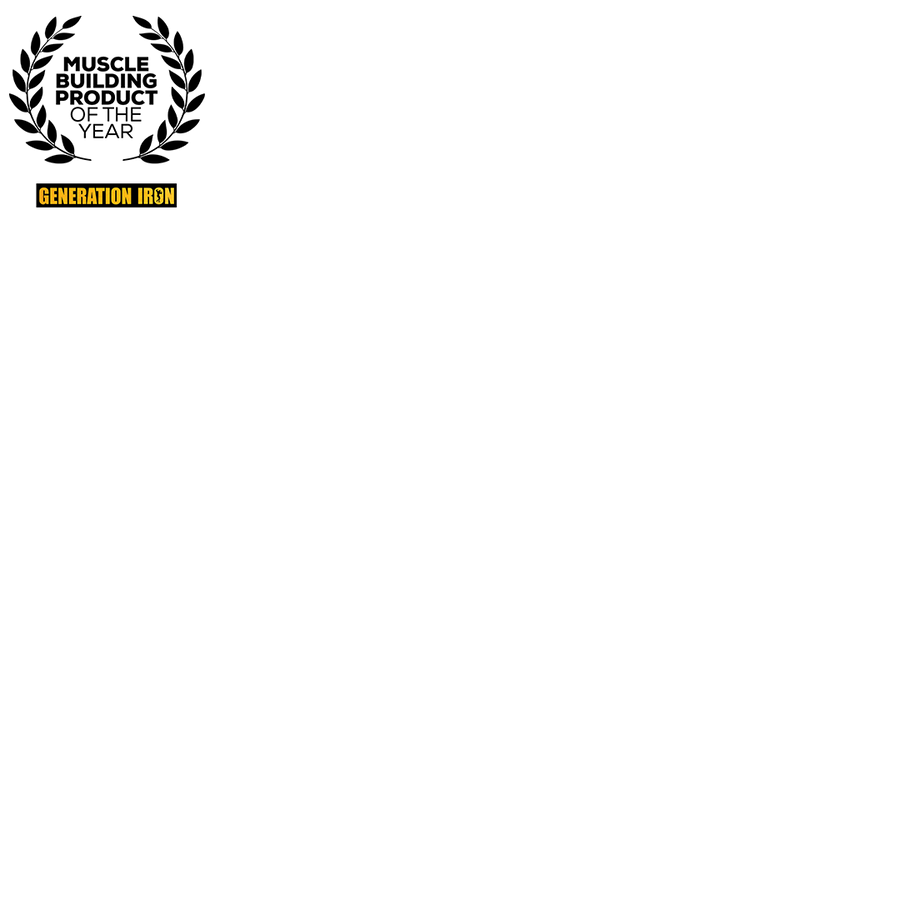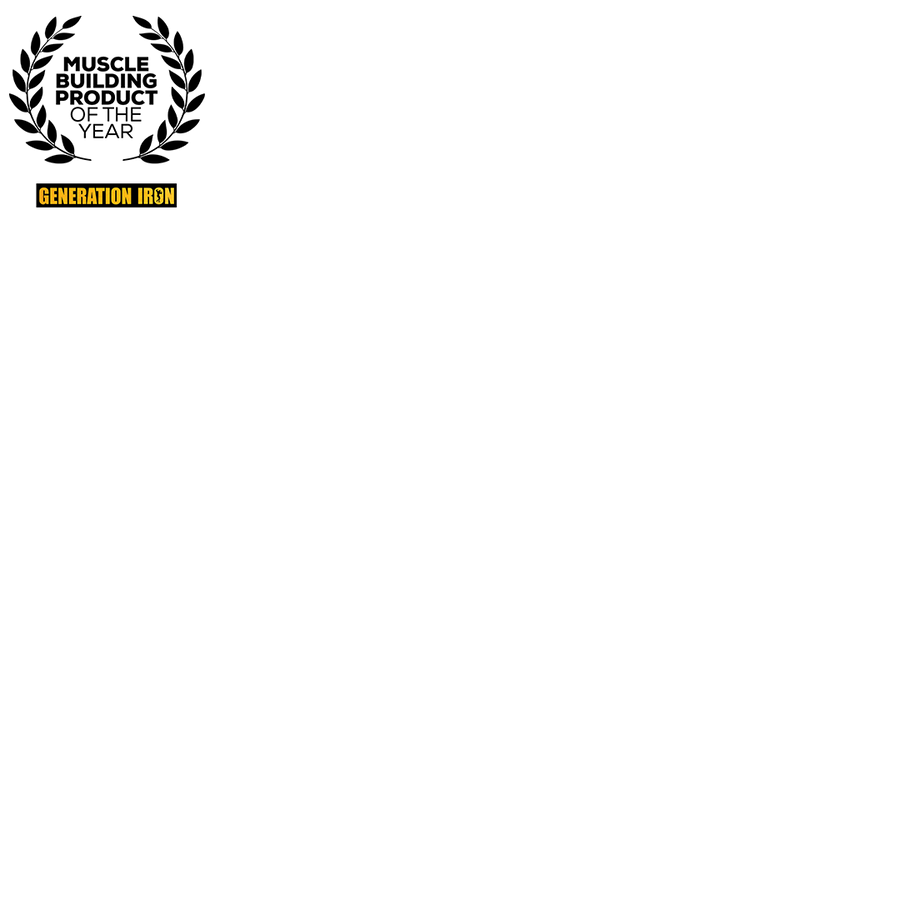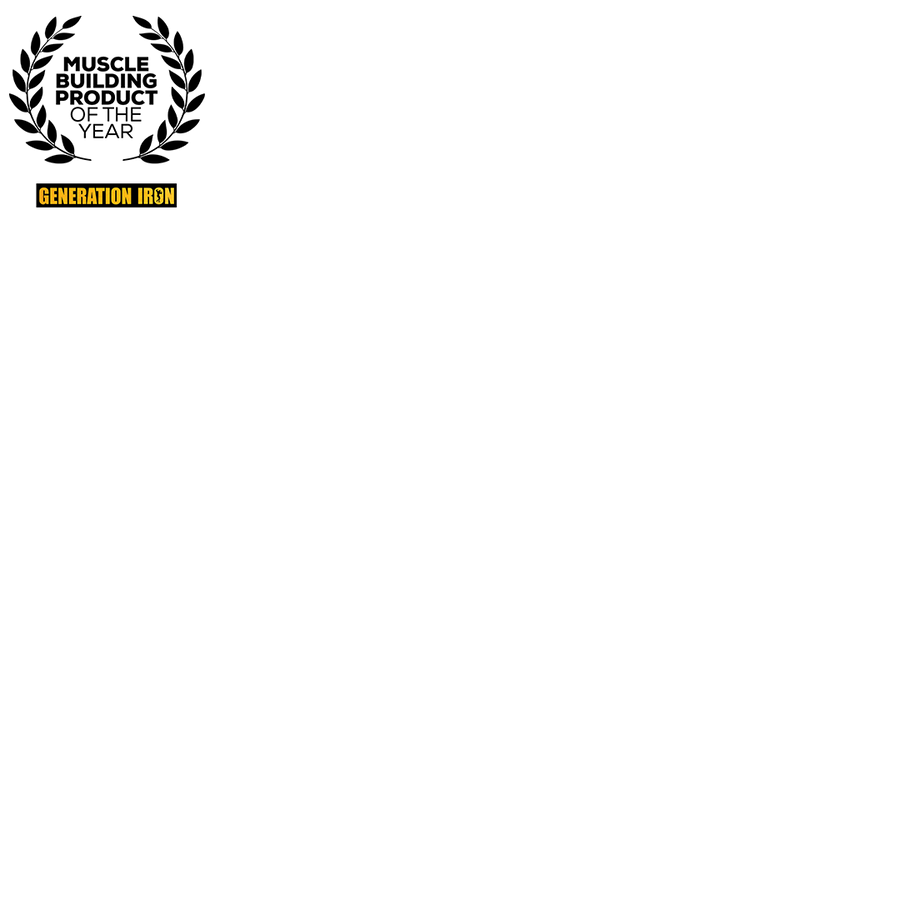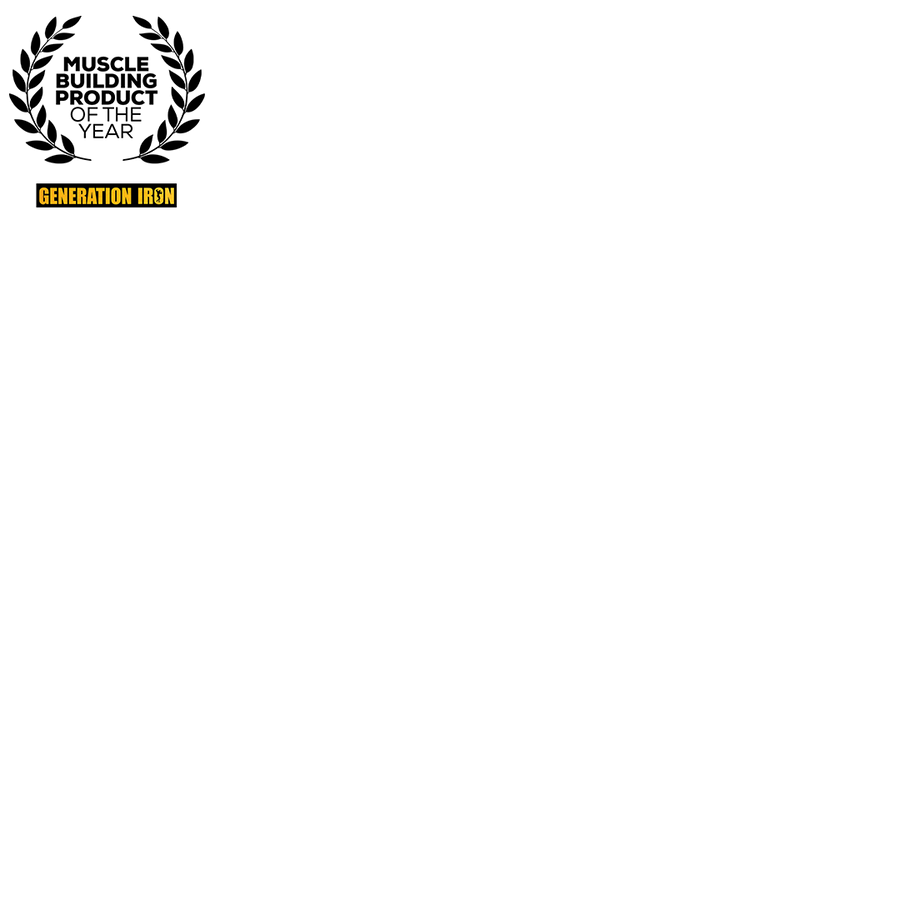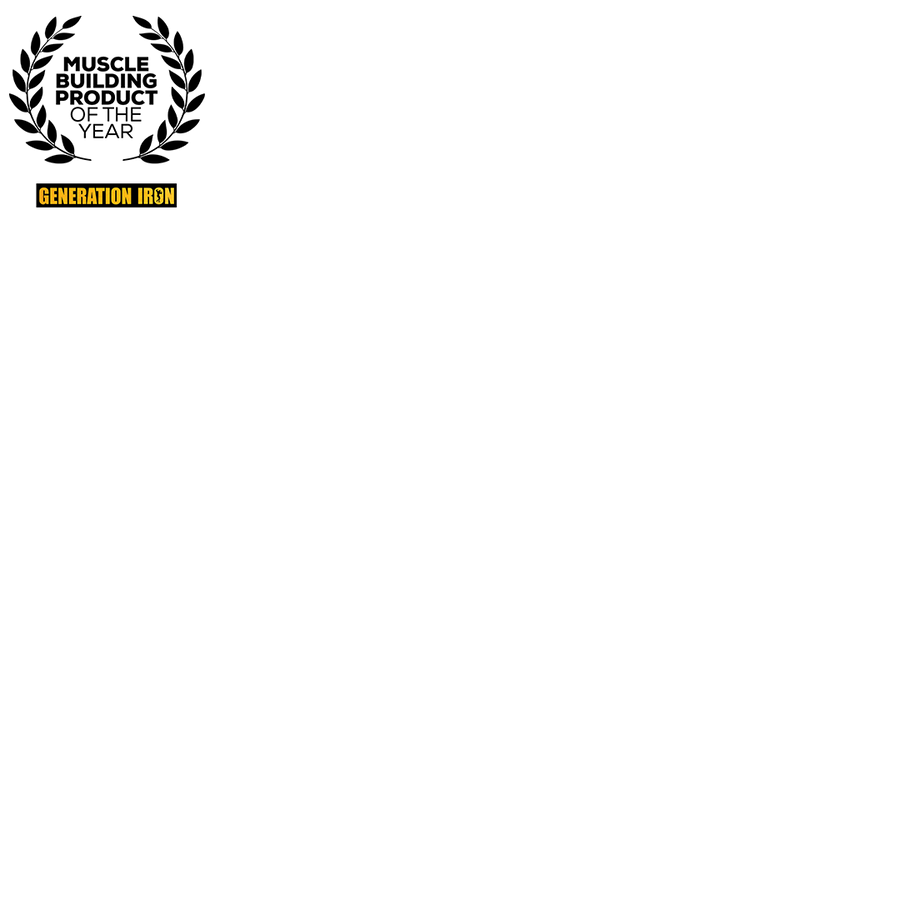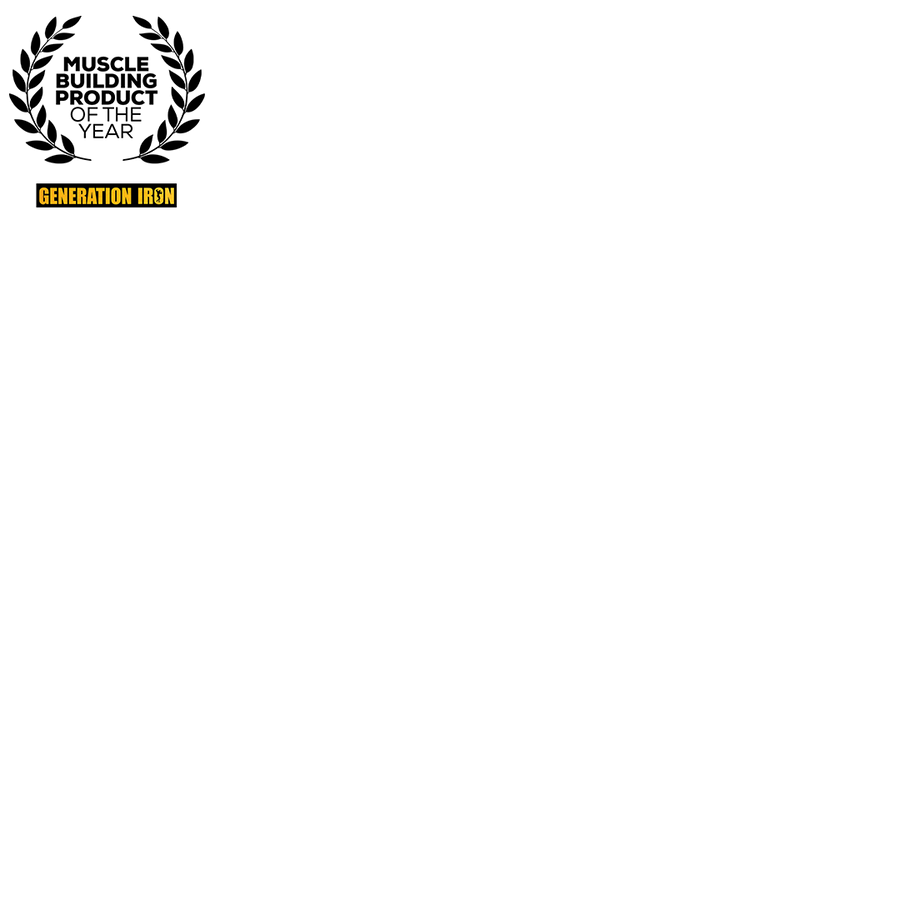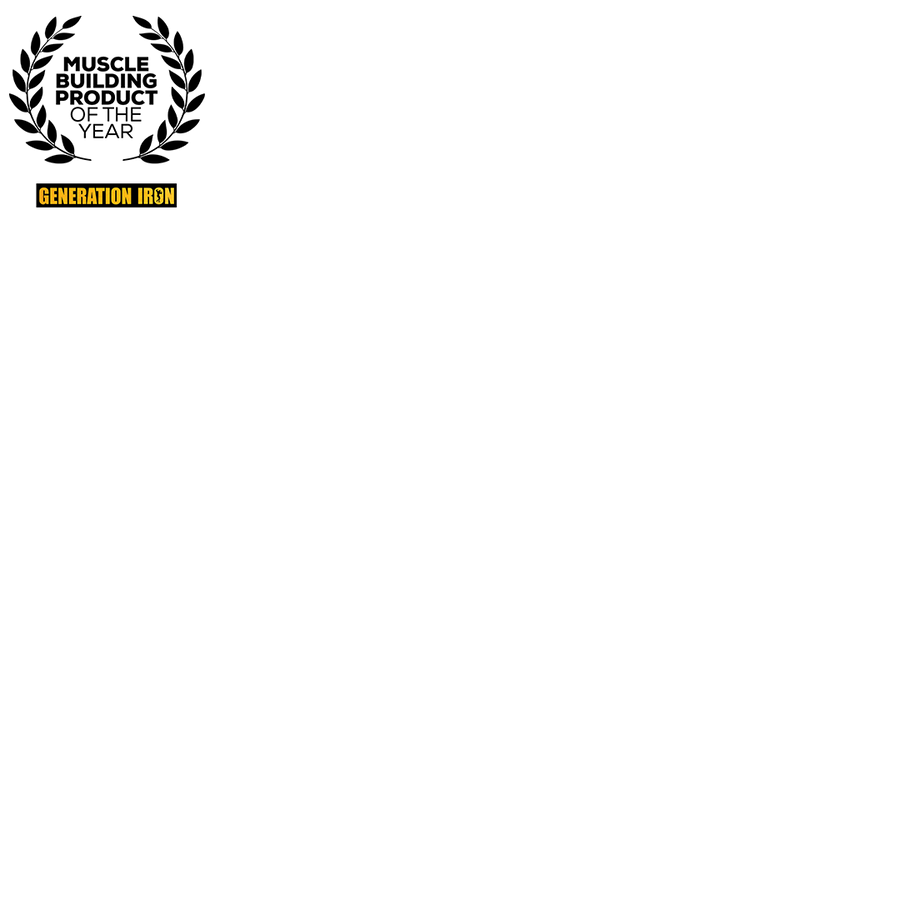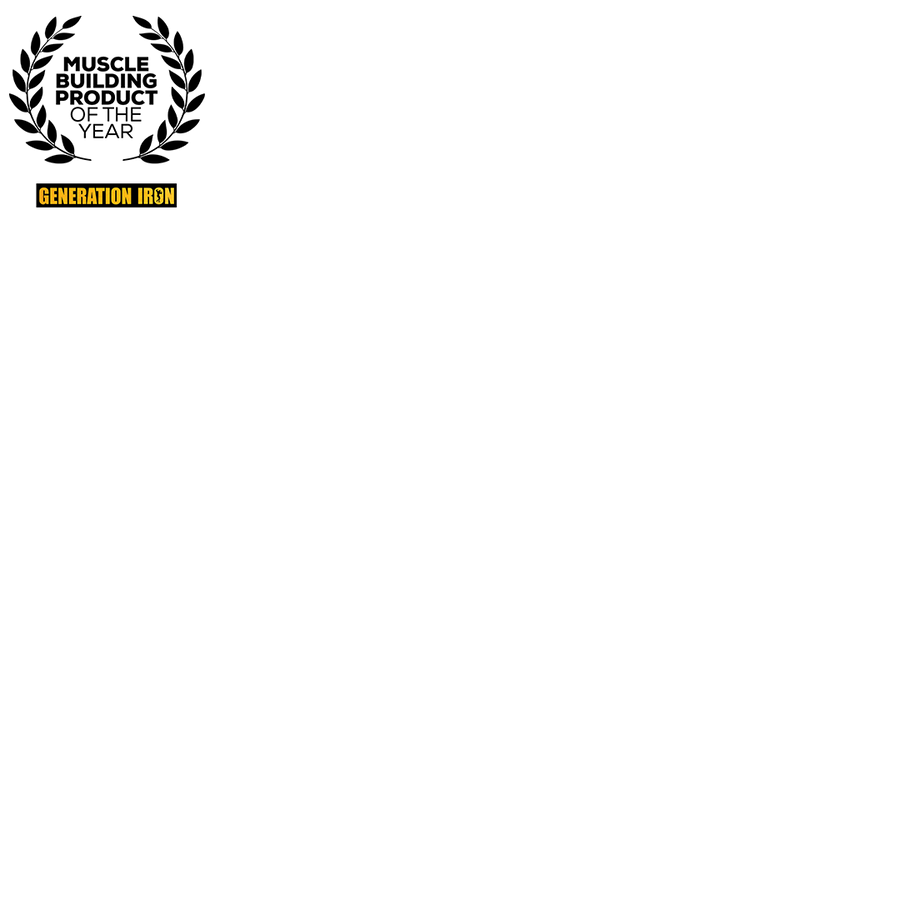 Carnivor
Size/Servings:
4 Lbs. 56 servings
Flavor:
NEW! Cinnamon Toast Cereal (50% OFF)